15th Annual VECAN Conference – 2022
Meeting Vermont's Climate Action Obligation Together
We hope you will join us virtually for the 15th Annual Vermont Energy and Climate Action Network Conference, starting December 10th. This year's conference is once again FREE and open to all. The free, six-day online series will take place on December 10th, 12th, 13th, 14th, 15th and 16th!
Recent reports from the Intergovernmental Panel on Climate Change are clear – it's now or never when it comes to acting on climate. Both in Vermont and globally, however, we continue to fall behind in accelerating the equitable transformation required to avoid the worst consequences of a warming world.
There is tremendous opportunity, though, and we need your help to seize it! With the development of the state's Climate Action Plan, the state's legal obligation to equitably reduce pollution, historic federal investments in climate and more, together, we can chart a new course for Vermont. This year's virtual conference is intended to ground us in what's happening, what's needed, and some of the exciting opportunities Vermonters can help advance and access to cut costs, cut carbon and build an equitable clean energy transition.
On Saturday, December 10th from 9am-12:00pm, join us for a plenary session of the conference – Climate, Energy and Environmental Justice – An Opportunity to Build an Equitable Transition Together. We'll be joined by a robust lineup of speakers who are experts and leaders in Vermont's work to advance an equitable clean energy transition in the face of climate change. After each portion of the plenary, there will be a facilitated panel Q&A, where you can get your big questions answered and learn more about how your community can get involved. Panel topics will include:
Grounding in Vermont's emissions reduction progress by sector, and the work left to do in our three largest emissions sectors – transportation, thermal, electricity – and beyond.
Update on the ongoing implementation of the Climate Action Plan, including the state's progress in establishing a Vermont Climate Office, and ongoing efforts to ensure we're building a Just Transition and helping our communities adapt and become more resilient in a warming world.
The landscape of Vermont's work on climate and energy post-enactment of the Act 154, the Environmental Justice Law, how this has created a framework for all of the work we're doing on mitigation, adaptation and resilience, and opportunities for communities to support advancement of these efforts.
A legislative look-forward for the 2023 Legislative Session in Vermont, including progress in finding sector-wide solutions for the transportation and thermal sectors, continued investments in climate and clean energy, modernizing Vermont's Renewable Energy Standard, and more!
Opportunities for small group reflection and discussion with other energy committee members, state officials, sponsors and other attendees, including opportunities for networking before 9am and after 12pm.
We will then host virtual workshop sessions throughout the following week on several key topics, including progress in Vermont's major emissions sectors and how communities can tap into ongoing work and support climate progress.
---
Made Possible By Our Generous Sponsors
Check out our Resource Provider Summary to learn more about all of the fantastic sponsors of the 15th Annual Vermont Energy & Climate Action Network Conference, the services they offer, and how climate-concerned Vermonters can tap into their efforts!
Gold Sponsor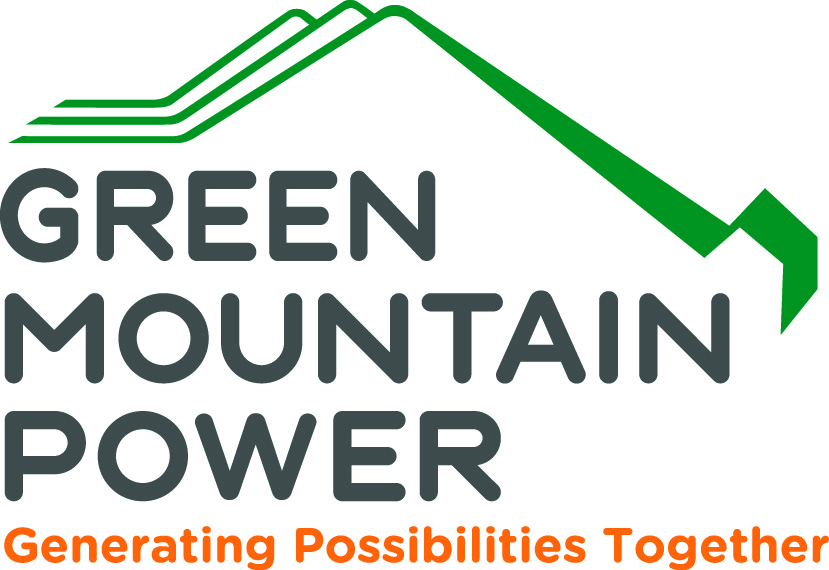 ---
Silver Sponsors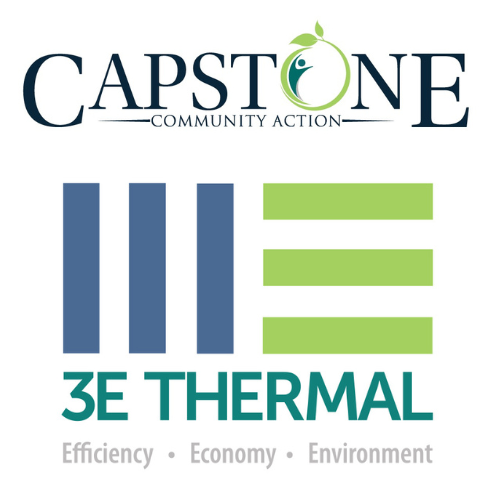 ---
Bronze Sponsors
---
Other Sponsors